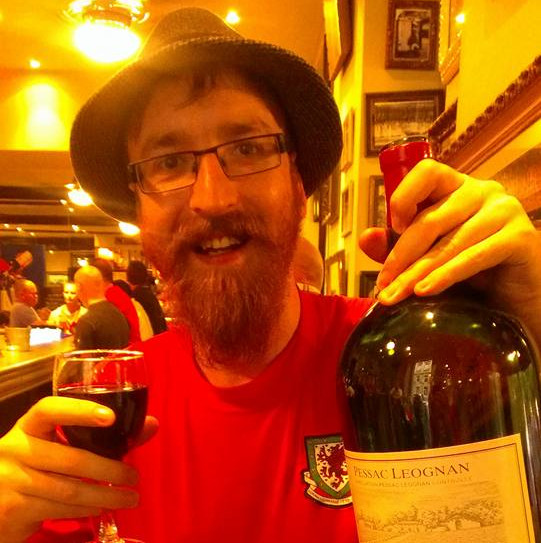 About Dai
Save for the first few years, Dai has pretty much had a lifelong relationship with programming.
Aged around 8, Dai was introduced to writing BASIC code on his school's BBC Micro and immediately caught the programming bug.
Never content with merely using a computer, Dai spent most of his childhood repeatedly bricking (but always finding a way to restore) the family PC as he tinkered with every file on the system in a determined effort to learn how it all worked.
As well as writing custom AUTOEXEC.BAT files to provide a quick, interactive interface for loading his MS-DOS games, Dai spent probably just as much time modding his games as he did playing them. Notable mods were profanity-ridden commentary for Championship Manager 2, and a mammoth attempt at translating the entirety of Sid Meier's Civilization II into Welsh.
When the family finally joined the information age with a home internet connection, Dai's attention immediately turned to figuring out how to write HTML and JavaScript, with his first foray into server-side programming following not long after with PHP.
After leaving school, Dai took a few years out of education to start a young family, until inevitably enrolling to study Computer Science at Cardiff University in 2008.
Since graduating with a first class honours degree in 2011, Dai has been working as a professional software engineer with various technologies in both backend and frontend roles.
Dai lives in Cardiff with his partner Eloise, their enormous dog Henrik, and their two bearded dragons. He likes real ale and red wine, and finds writing about himself in the third person a bit weird.