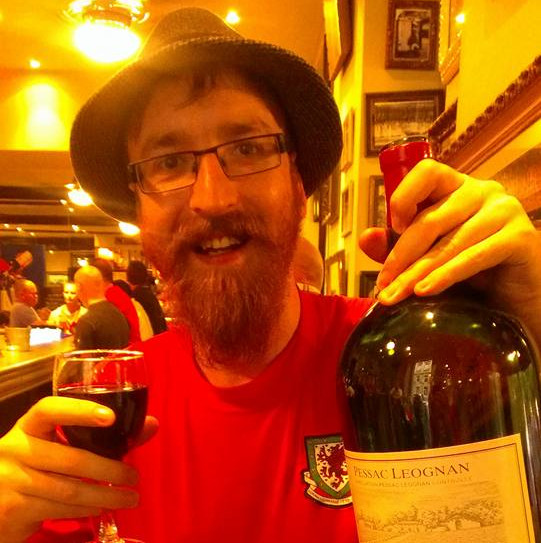 Hello, World!
Obligatory "Hello, World" post: An introduction to this blog, and a bit about myself.
Hello, and welcome to Dai Codes: A Blog.
About this blog
This blog will function mainly as a dumping ground for any noteworthy patterns, tips, techniques, and suchlike which I come across during my day job as a fullstack software engineer.
I may also occasionally post more narrative items or opinion pieces about the tech world, or indeed about life in general.
But it's largely going to be about coding.
I've recently joined Twitter and will be using it to announce and discuss new posts as they are made, so please follow me there for updates (although at the moment it's mostly me ranting about how utterly dreadful Currys PC World are).
About Dai
For a brief bio of me, see About Dai.
Support
If you've found my blog useful, please consider buying me a coffee to say thanks:
Discuss
Comments or questions? Find me on Twitter: @daiscog.